We list, buy, sell and sometimes trade customer owned equipment.
With the closing of RG Engineering on January 28th 2018 we collected the remaining employees, some equipment and continue to support the customers.  Please contact us for RGE to Peregrine Machine upgrades, parts and services.
We can not always certify the description of the equipment and we always recommend inspecting it in person.
Legacy 1-8 Color Cantilevered For Sale.  Web width can be changed from 34" to as wide as 64"!!!
!!!  BEST OFFER  !!!  Custom Configured !!! Multiple Machines Available !!!
We purchased a used 10 color, cantilevered RG Engineering 34" wide 10 color with turret rewind and auto lap splicing unwind.  We are breaking the machine up and reselling it repurposed to customer spec with a warranty.  Please contact us with your application.
Available for inspection at our Virginia Beach VA facility with apointment.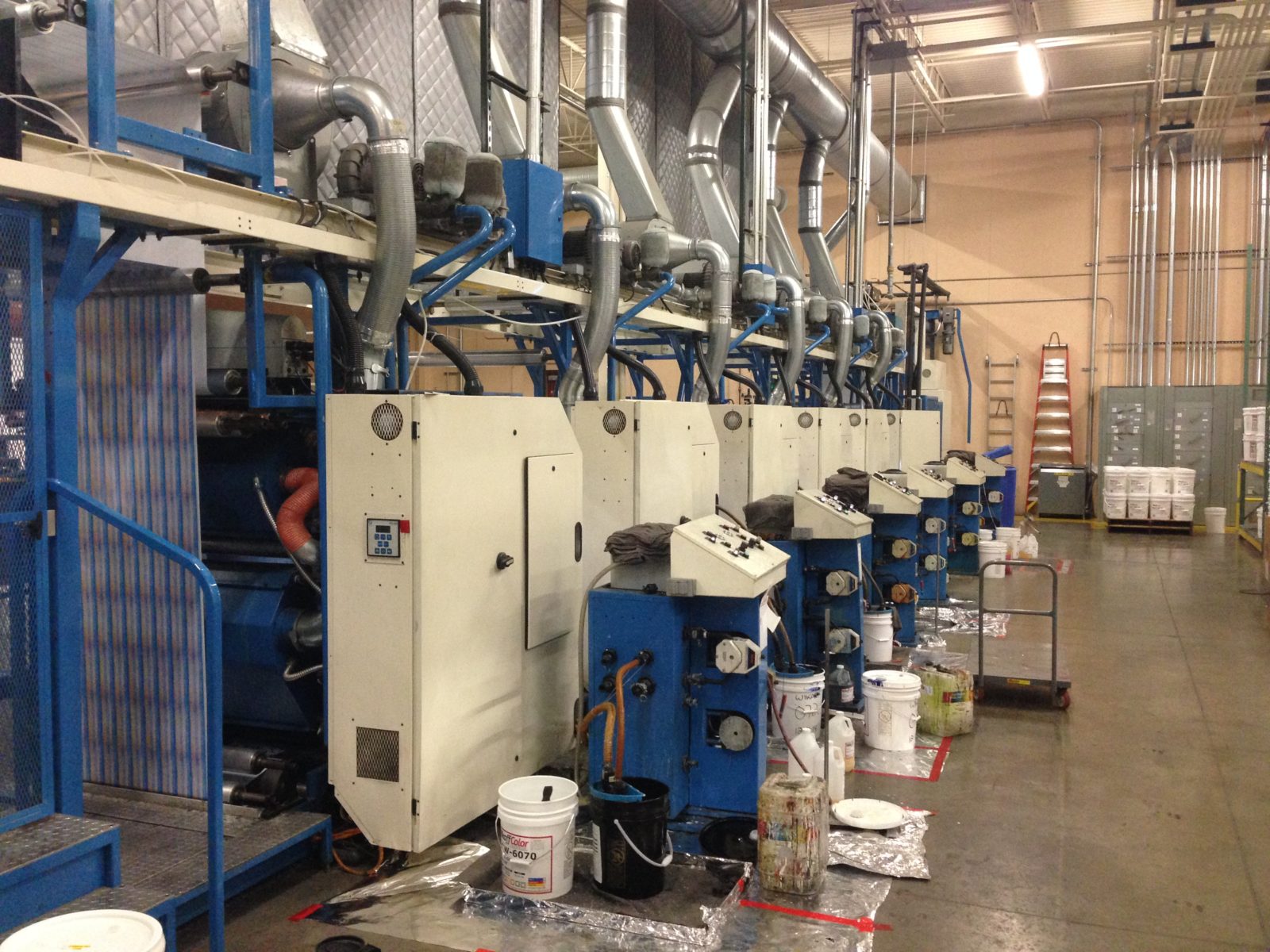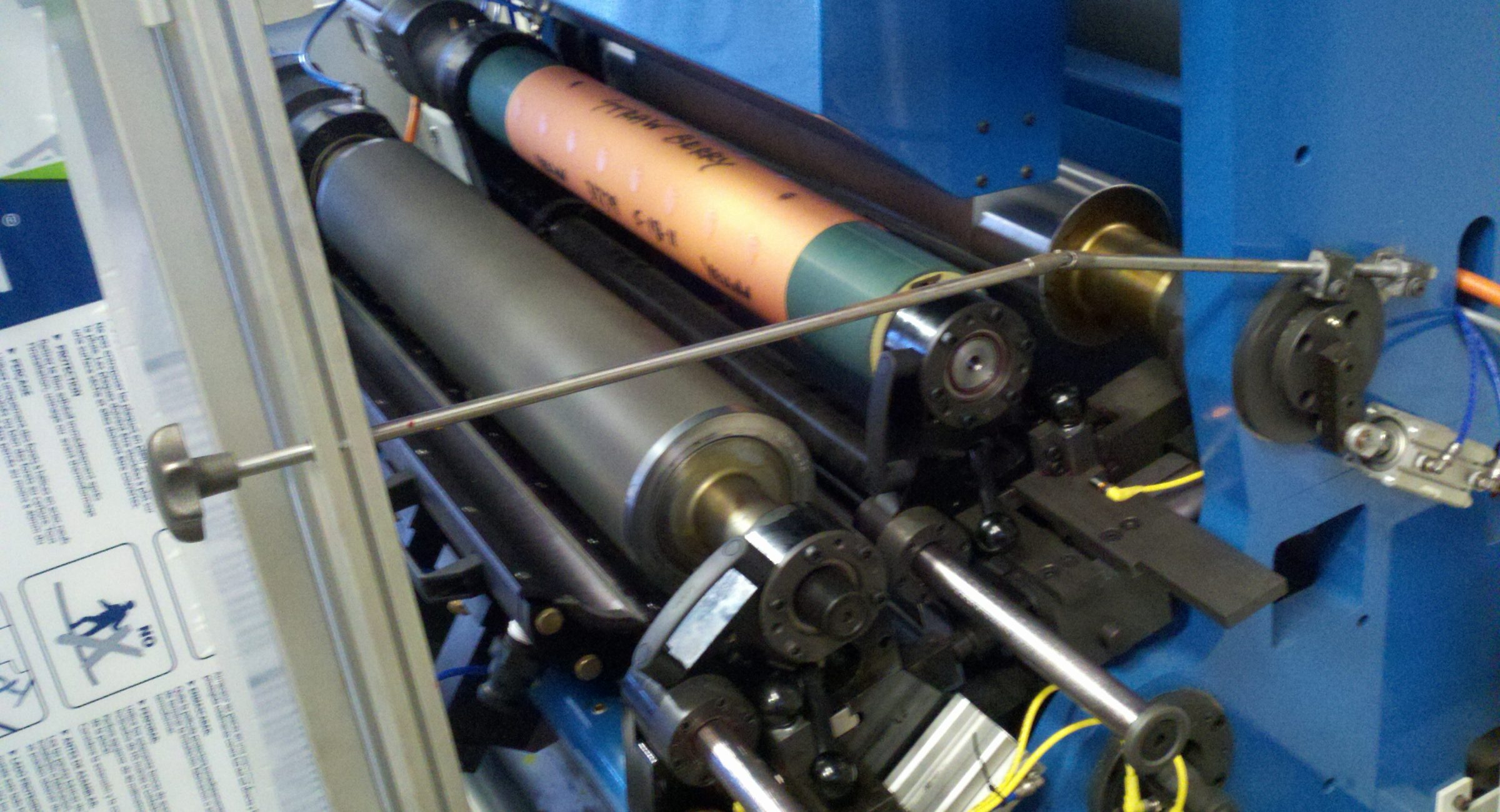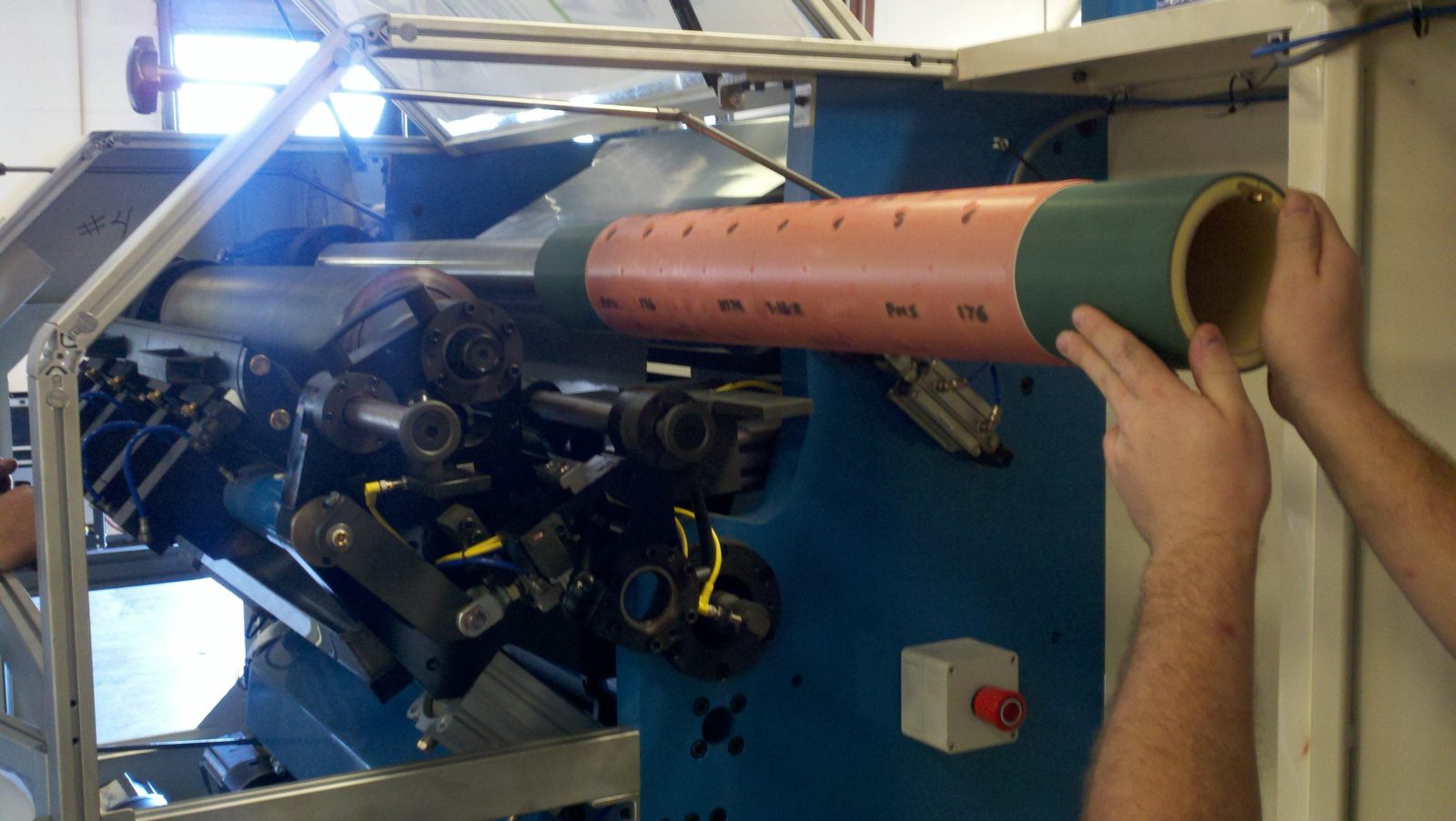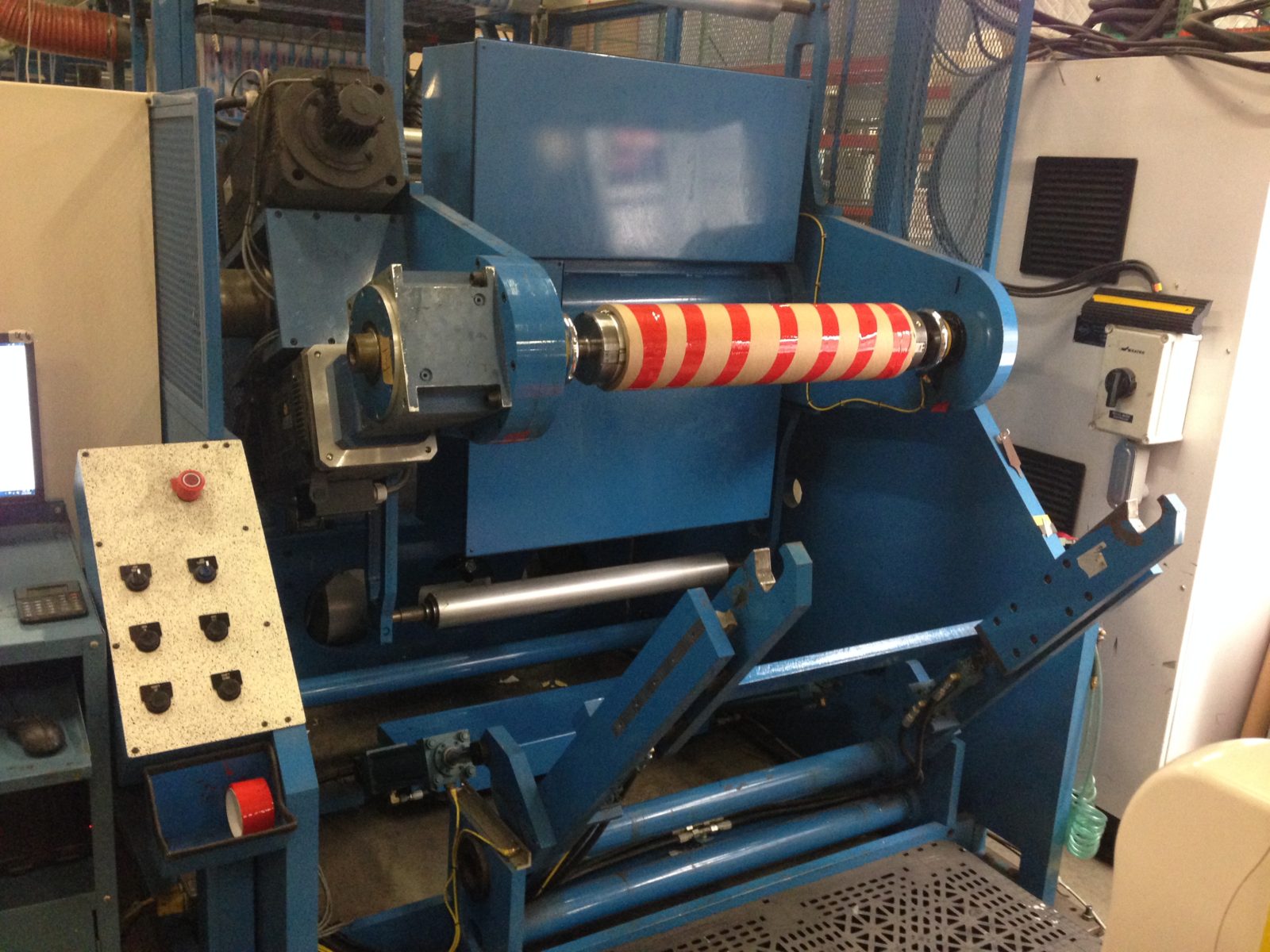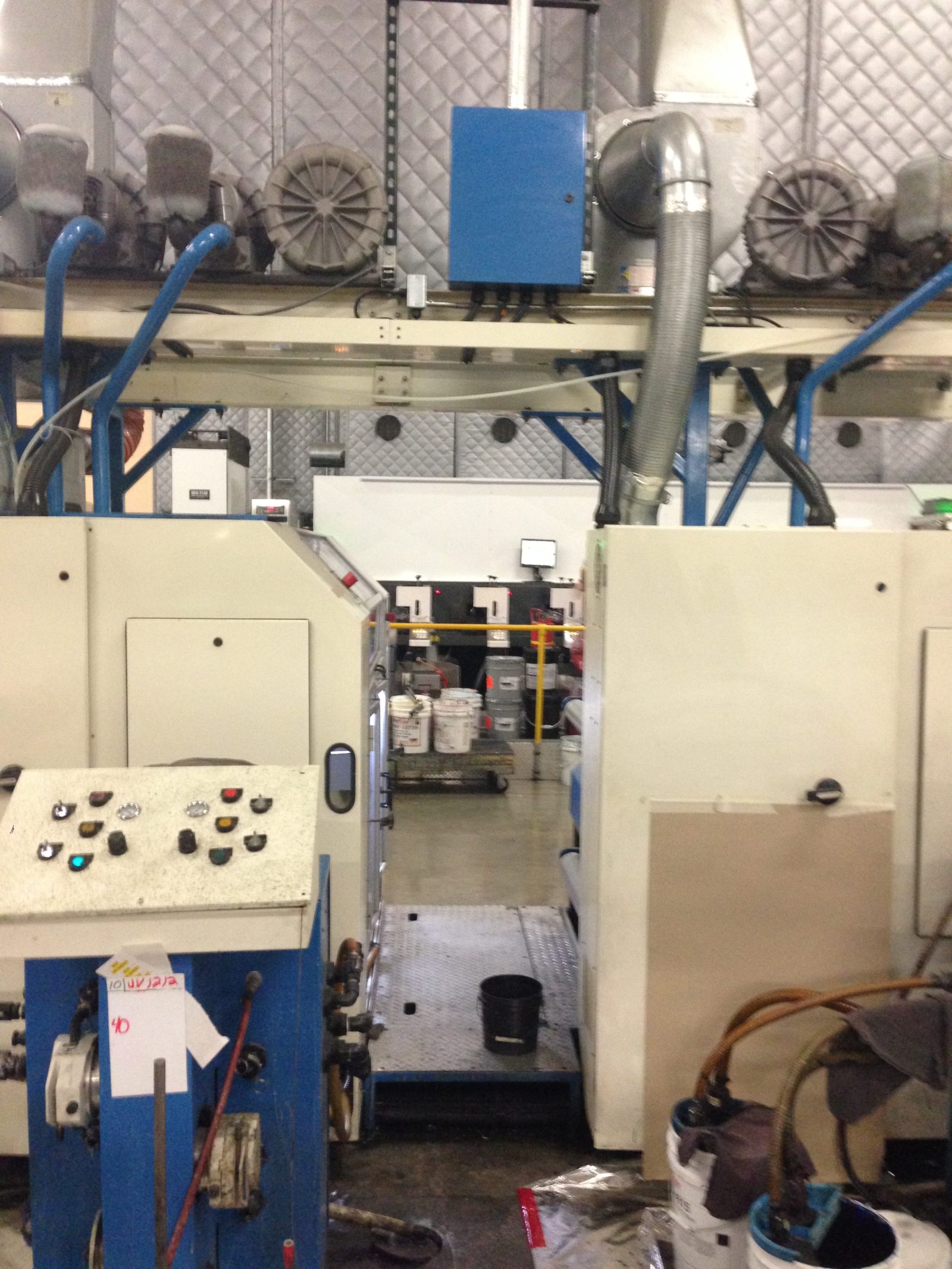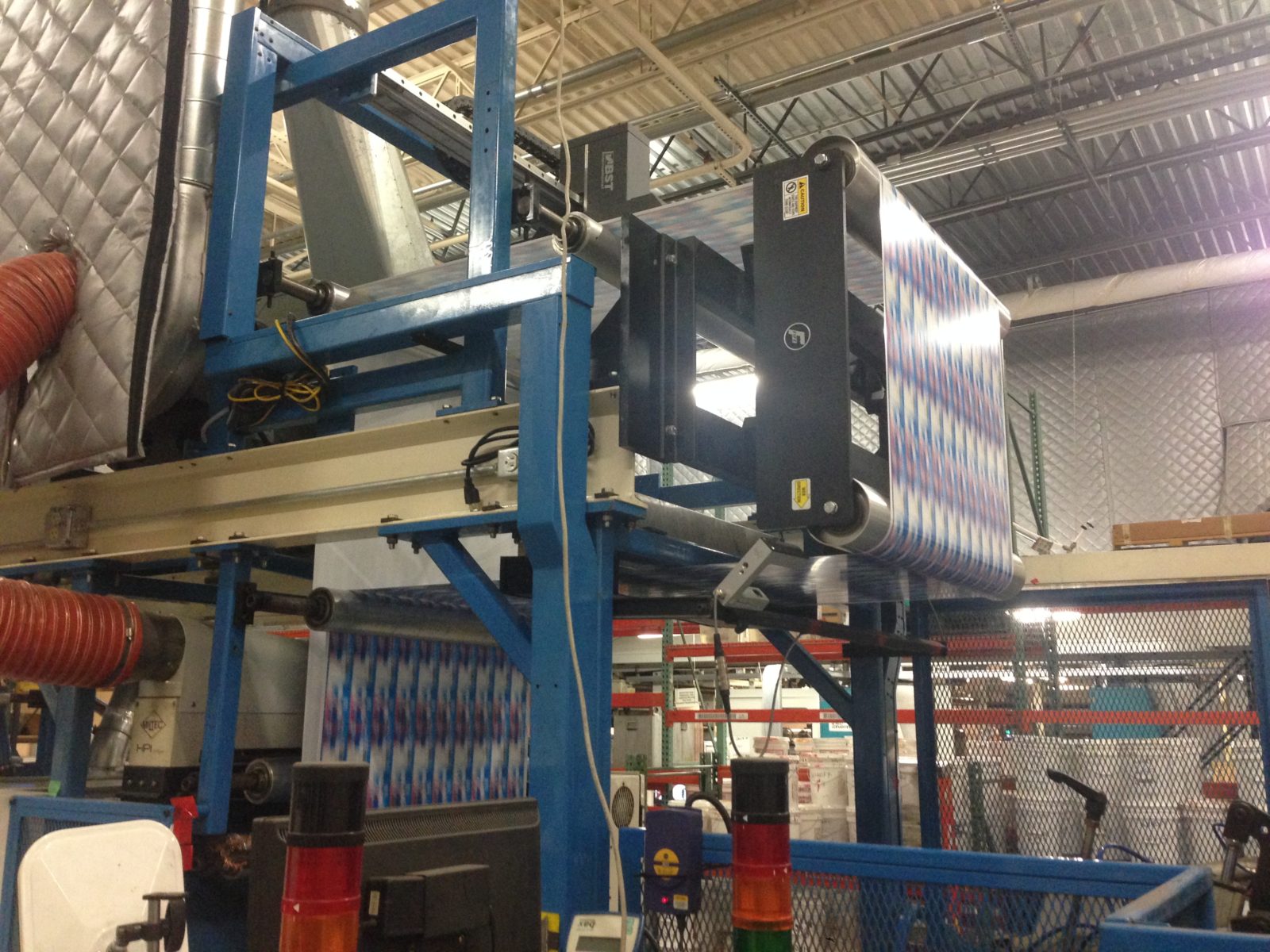 Legacy 4 Color For Sale
The 54" wide 4 color RG Engineering press is being rebuilt with an updated control system and a warranty.  The press includes a 2 camera vision system and auto-clean pumps as options.  The line currently has (2) 22" repeat plate cylinders and spare sleeves.
The equipment is in operating condition and will take 2 weeks to package and deliver.  The machine is available for inspection at our Virginia Beach VA facility.
Currently being offered for $260,000.00 with all options and partial 0% financing available.  The line can be modified to fit your needs.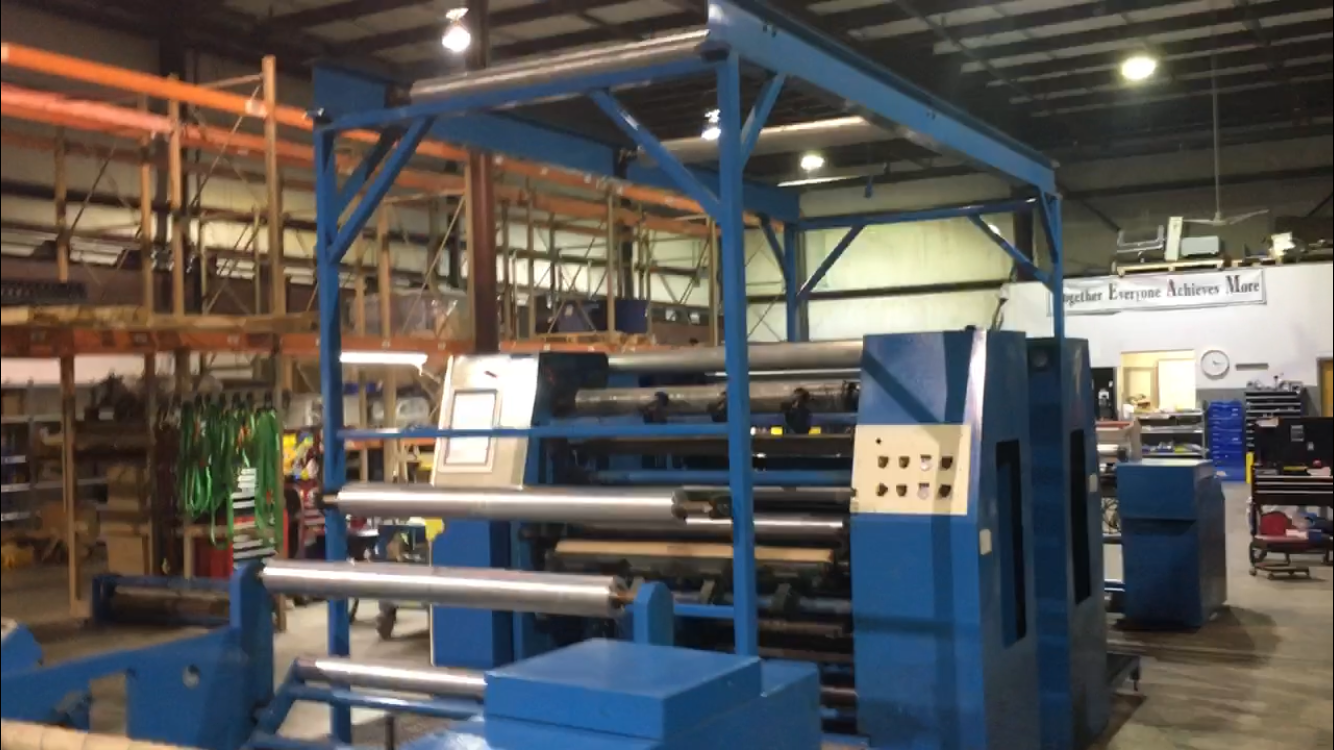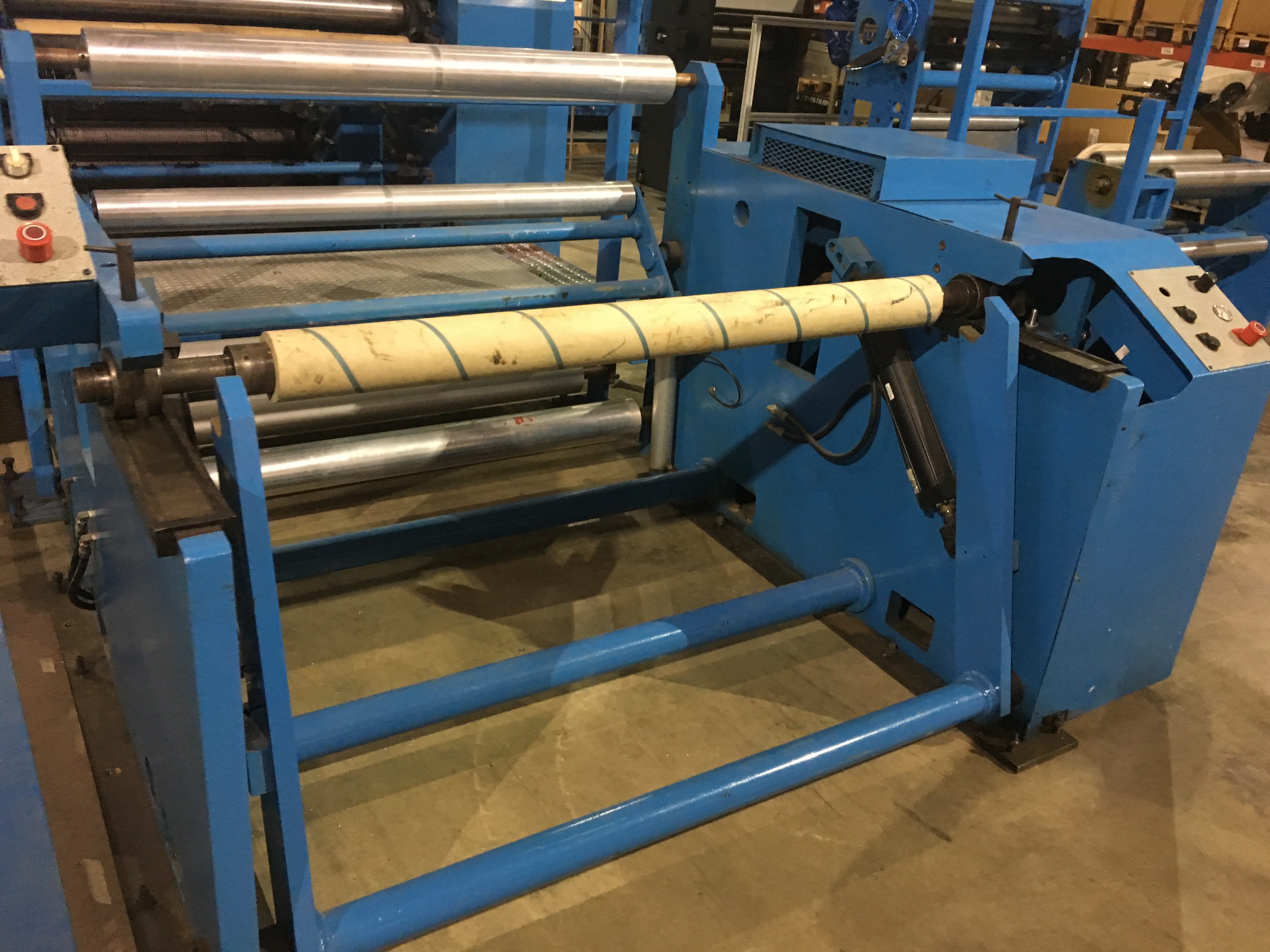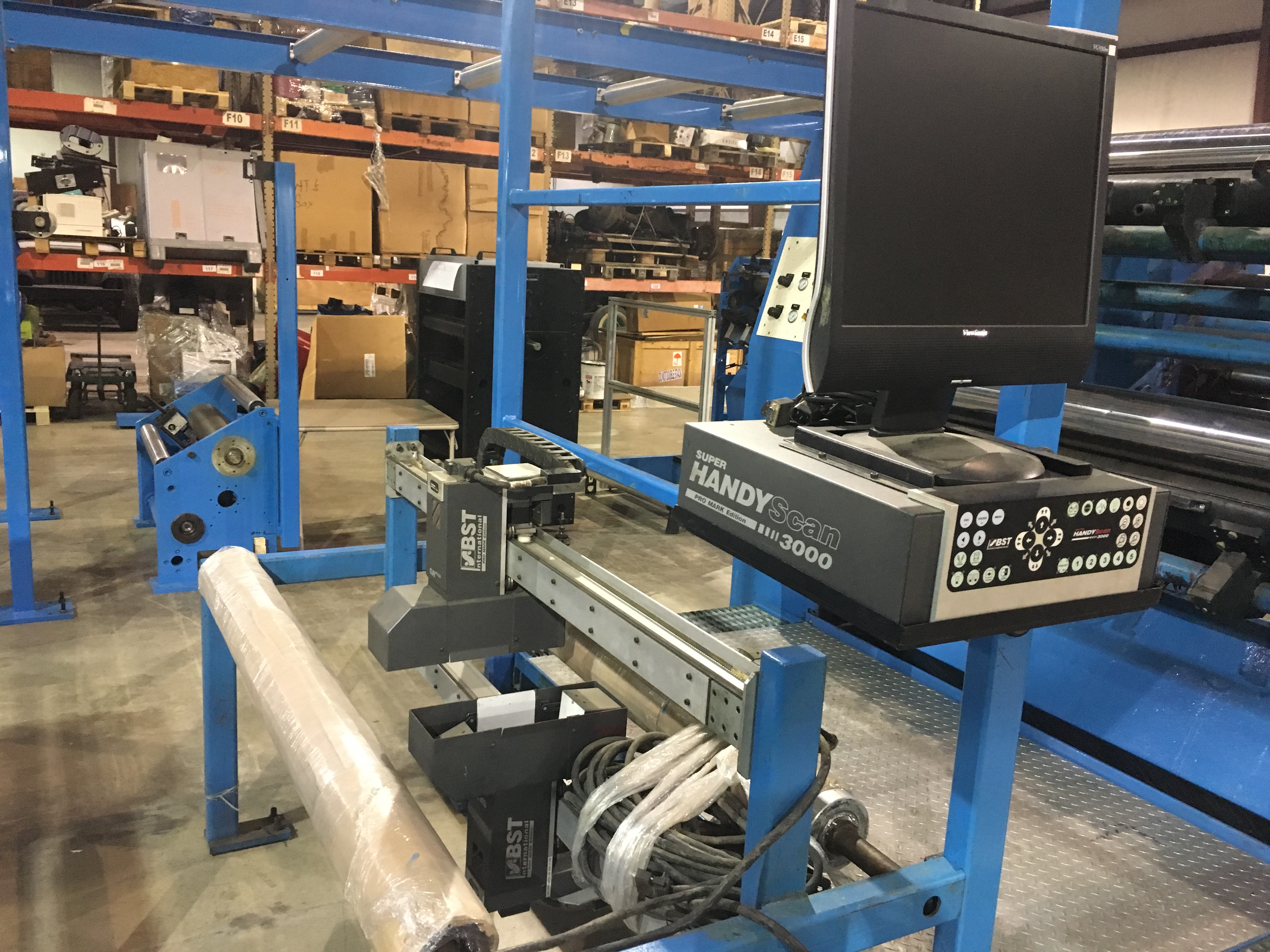 Senntech KPW2 Automatic Slitter For Sale
The 52" [1320mm] wide add roll slitter is currently available in the EU.  It is being sold with the roll processing line.  We can add a flexo press and accumulator for print-to-slit operation.  Located in Sidney Australia, manufactured in 1993, documents in German, French and English.   $305,000.00 USD
Video on you tube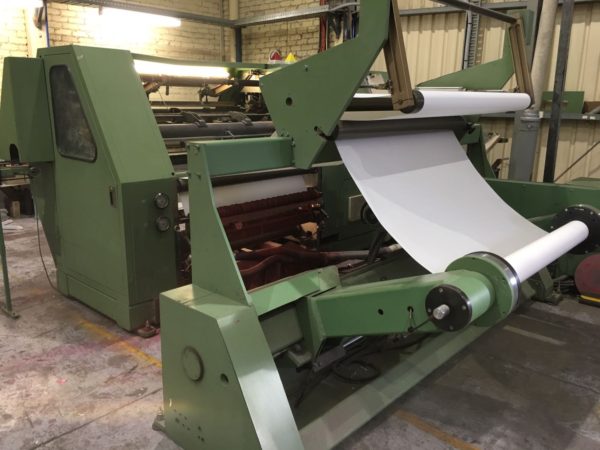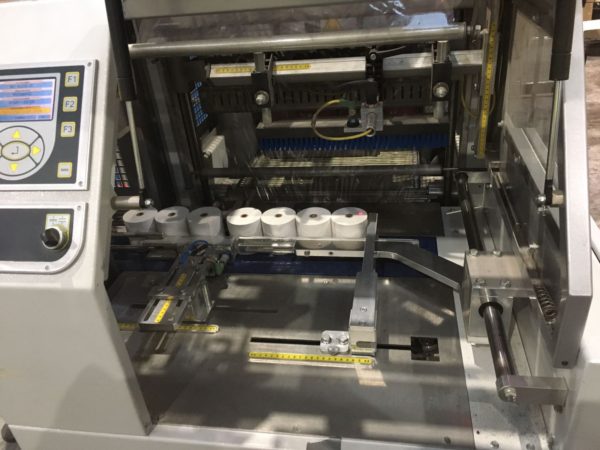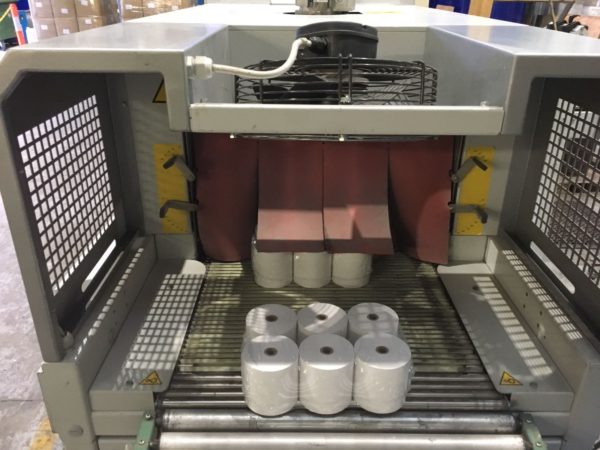 Legacy 2 Color For Sale
The base frame is used and the print stations will be completely new and set to your requested print repeat range.  Although currently standing a 54" max web width and 52" print width these frames and the new print stations can be made for 24" to 72" print widths and additional towers added.  New anilox rollers will be engraved to customer specification.  The tower has a pair of optional IR dryers.  We can deliver it as a 1 or 2 color station.  The base frame and most components are currently available for inspection at our Virginia Beach VA facility.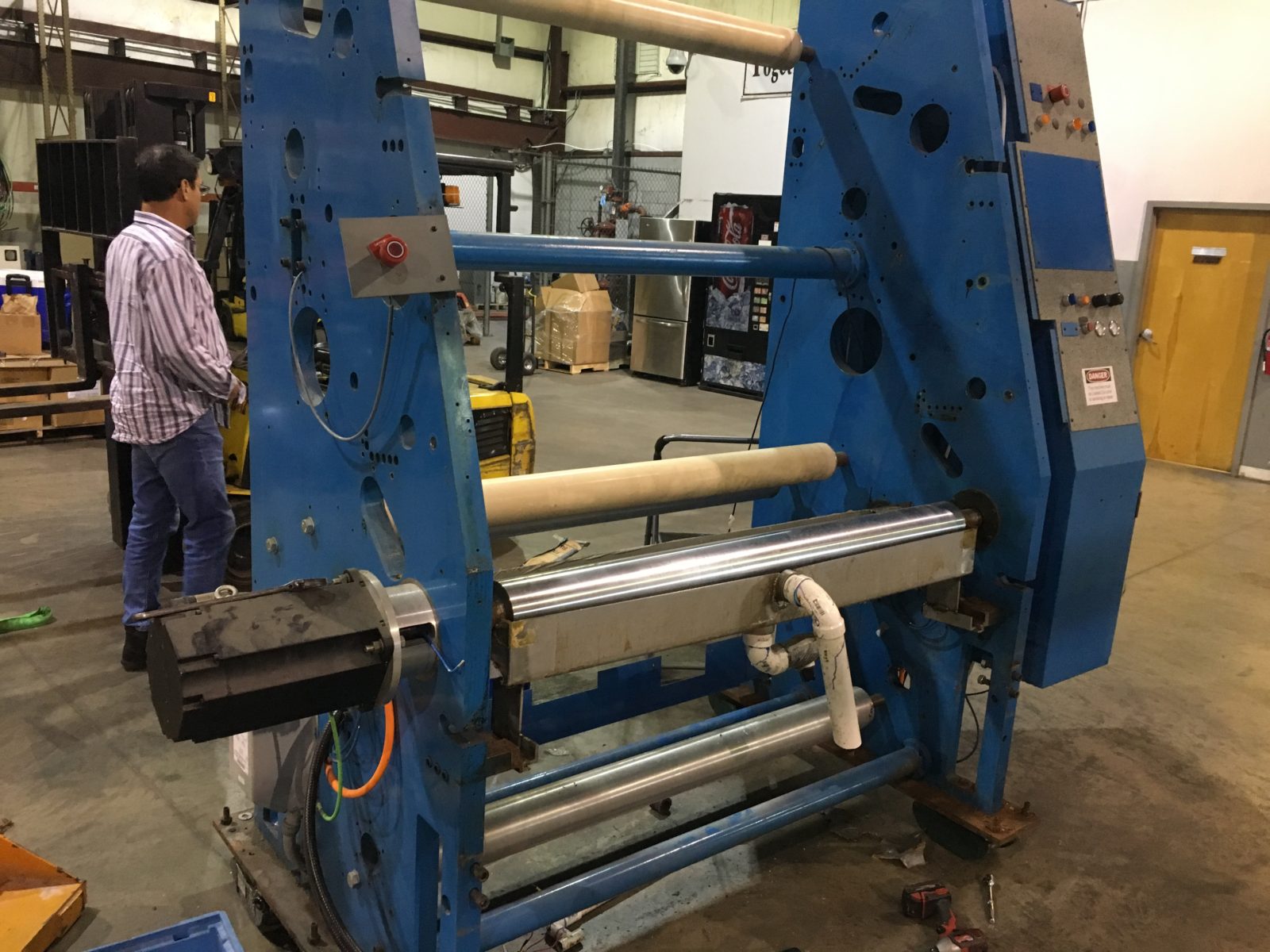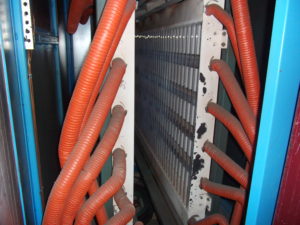 64" wide IR dryer.  This will be on site in May 2018 for inspection.